Welcome to Lovick Natural Medicine & Wellness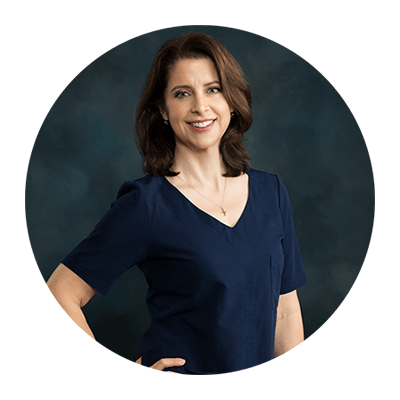 Dr. Ann Lovick
Naturopathic Physician
Dr. Ann Lovick is a naturopathic doctor specializing in women's health care, diabetes, and adrenal health. Located in Scottsdale, AZ, Dr. Lovick services the entire East Valley including Gilbert, Tempe, Mesa, Apache Junction, Queen Creek and Chandler.
Naturopathic medicine offers each person supportive care to stimulate the body to heal itself. This is one of the most basic tenets of naturopathy. Dr. Lovick utilizes a comprehensive approach to assess each patient and develop an individualized treatment protocol designed to rebuild, rebalance and restore.
At Lovick Natural Medicine & Wellness, we believe that prevention is the best cure. Dr. Lovick's passion for education empowers her patients to take responsibility for their health and to be an active participant in the prevention of disease. We focus on creating health and vitality instead of managing disease.
To experience the healing power of nature and take charge of your health, call (602) 834-0494 and schedule an appointment today.
"The human body has the amazing potential for healing and after years of experiencing pain herself, Dr. Lovick sought out alternative medical care and found relief. She then decided she wanted to share her knowledge with others so that they too could find relief"