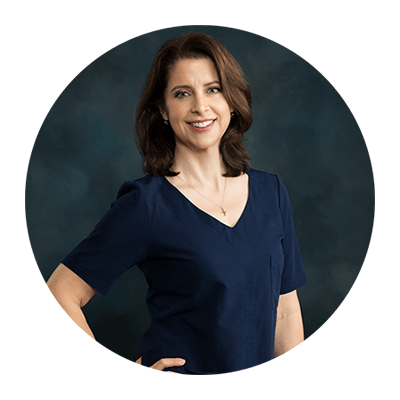 Dr. Ann Lovick is a naturopathic physician specializing in women's health care, diabetes, and adrenal health.  She graduated from Southwest College of Naturopathic Medicine in 2007 and completed a two-year family practice residency in Phoenix, Arizona.
Born and raised in Texas, Dr. Lovick originally received a BBA in Finance and an MBA in Information Management from the University of Texas at Austin.  Extensive travel as a business consultant for Fortune 500 companies and life on the road took its toll on her health.
After years of living with pain under the care of traditional doctors, Dr. Lovick sought out alternative medical care and found relief.  In one visit, she decided she wanted to learn more and wanted to share what she has learned with others.
Dr. Lovick also served as President of the Board of Directors of the Arizona Naturopathic Medical Association and was named the AzNMA 2009 Naturopathic Physician of the Year.